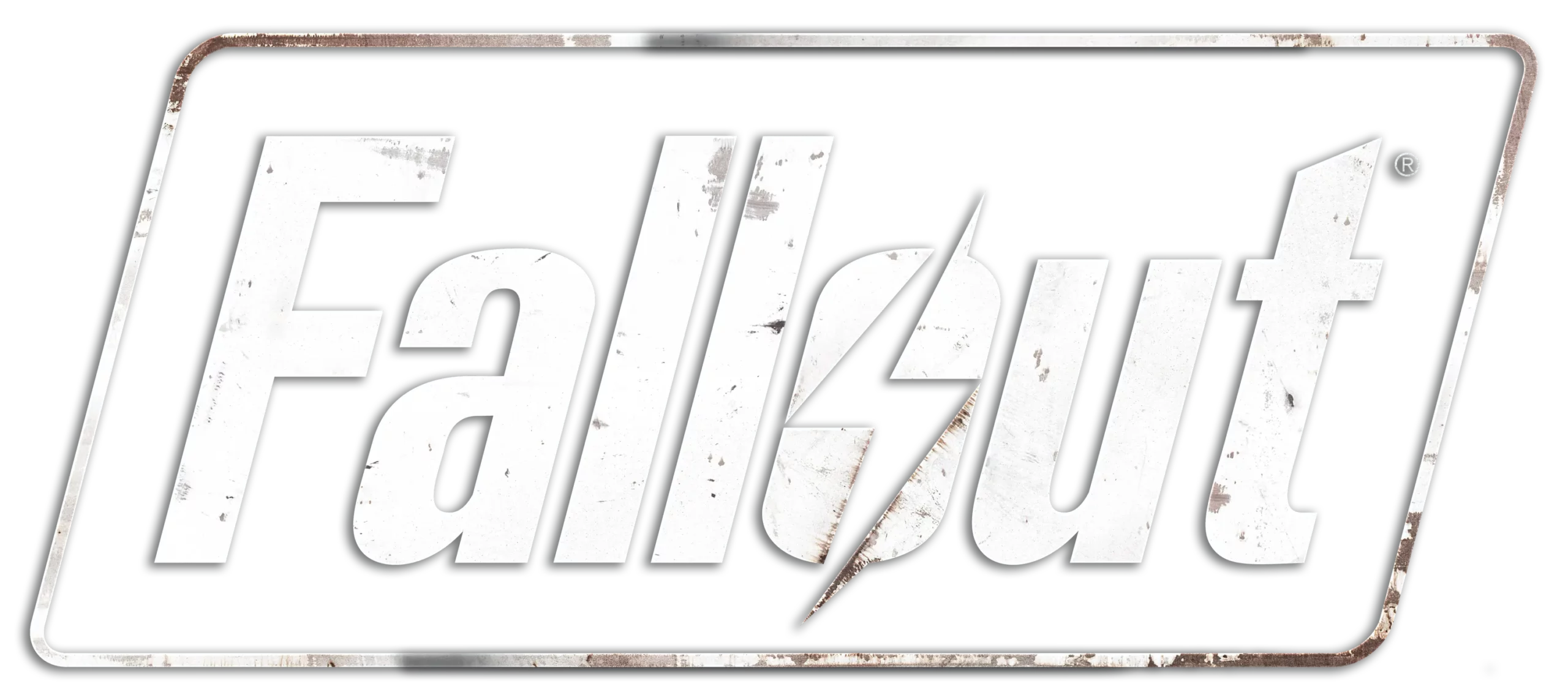 War…war never changes.
Too many people and too few Fallout RPG dice.
I host Fallout RPG online in both campaign and one-shot format. You can see my current schedule on Start Playing Games or search below for information on the campaigns. For the time being I'll be running the game on Fantasy Grounds Unity with Syrinscape support.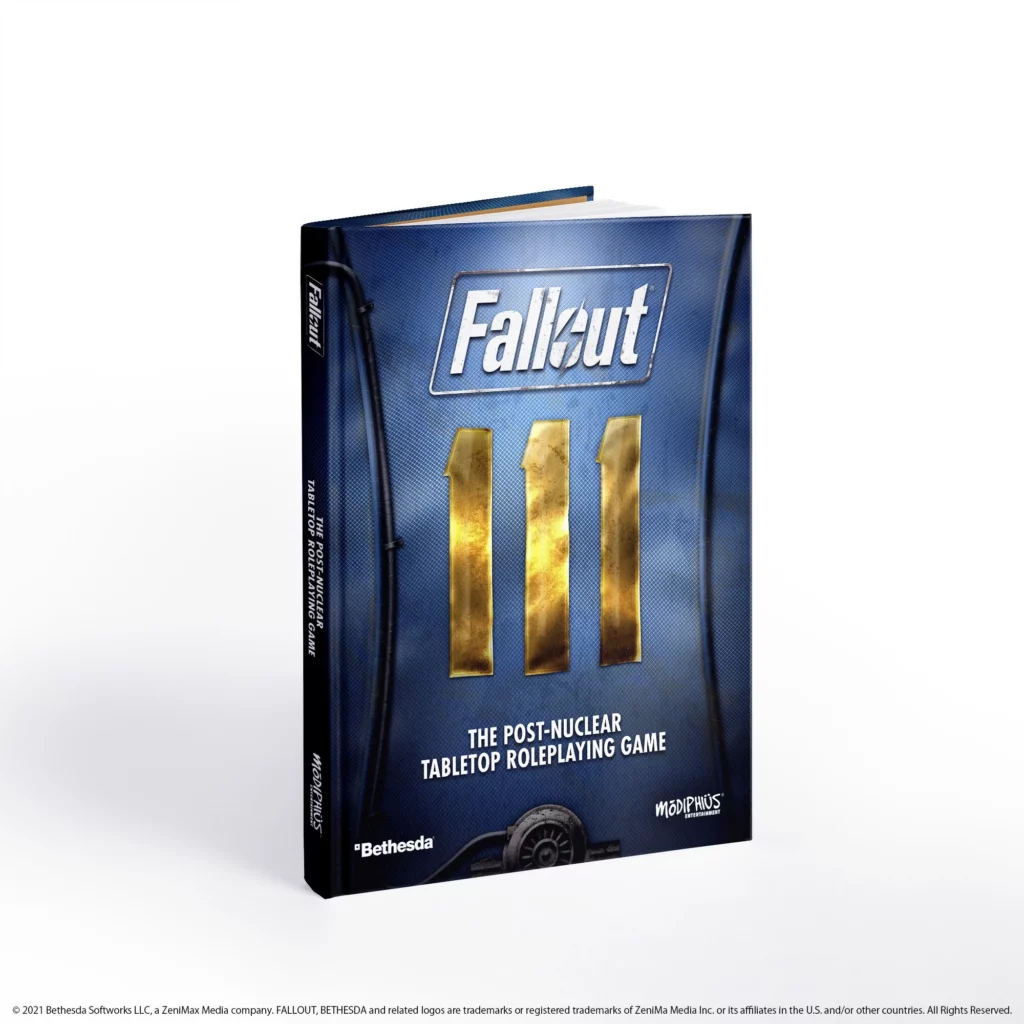 My Current Fallout RPG Games