I have been running games since I was ten years old and have always enjoyed stories of hijinks and high adventure, as well as the occasional creepy crawl into the shadowy abyss. I enjoy a wide variety of games and love to have a table filled with laughter.
I have experience running games for players between 7 and 87 years old; if you need an experience tailored to your specific age group or other demographic, I would be happy to work with you to get just the game you are looking for.
I've worn a good many hats in my life, I joined the Army at 17 and served as an infantryman until the mid-1990s when I got out and went to college to earn a degree in business management; shortly after graduation 9/11 happened, and I had friends deployed to Afghanistan. I quit my job and re-entered the service, after many misadventures and a stay in an Army hospital, I existed the service for the last time and decided to return to university to study history, hoping to make sense of how the wars we had fought during my career had come to pass. That mission led me to study comparative history and economics in graduate school, which led me to teach for several years part-time while working a corporate job to pay off my student loans. When COVID hit, my life got turned upside-down like most people.
Nowadays, I spend most of my time making hardwood dice boxes and running games online, which is likely what brought you here. I'm happy to have you, and pull up a virtual chair.
Welcome to the Game!
---
GM Style
I prefer an adventure-focused combination of combat and role-playing challenges filled with hijinks and laughter, but I can also bring the 'ruddy mysterious' if you prefer to play something a little more spooky. I believe in giving each party member a way they contribute and shine in every scenario and encourage character growth and development in campaign play. I am happy to run text-only games for the hearing or speech impaired.
Join One of My Games
I run games online and in person for friends, but I am also available for hire if you need a game master for one of the game systems I run, you can hire me for a very reasonable rate. Contact me through StartPlaying.Games to get more information.
---
Contact Me
You can contact me through Discord, Twitter, or through my Etsy store (concerning orders) using the links on this page: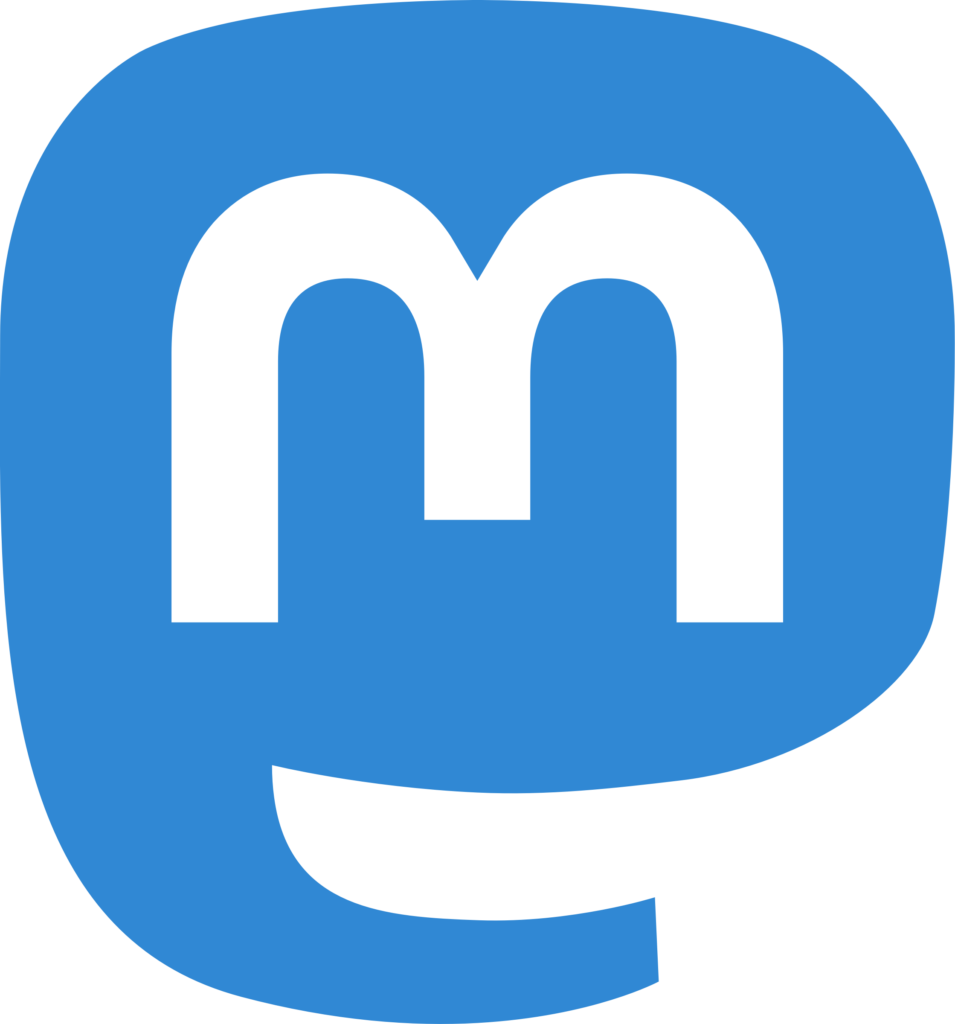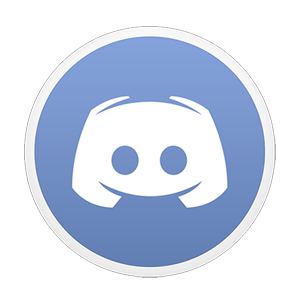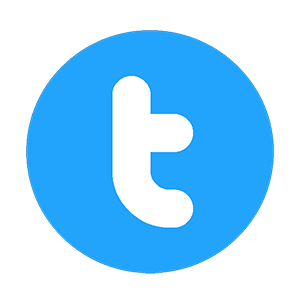 Amazon Affiliate Links
I've got complicated feelings about Amazon, but a sad fact is, for many of us there are no longer bookstores or games stores in our areas where we can get the role playing gear we want, so I post Amazon affiliate links to help other members of the community find cools stuff and I get a small kick-back if you buy something that helps me keep the lights on.
Get cool RPGs on Amazon
---
Avatar Privacy
---
Affiliate Link Notice
I receive small commission on affiliate links placed on this site, I only post affiliate links for products that I use. If these products look interesting to you, using the affiliate link does not cost you any extra money, but it certainly can help me out. Thank you.
---
Privacy Notice
I do not collect any information from you on your visit to my website, although third party trackers may have followed you here, I suggest you roll for stealth!
If you comment on one of the posts, your screen name, self-reported email address, IP address, and the contents of your comment will be stored on the website. I will not ever give any of that information to a third-party without a lawful court order, but the content of your comment will be publicly available in the comments section.