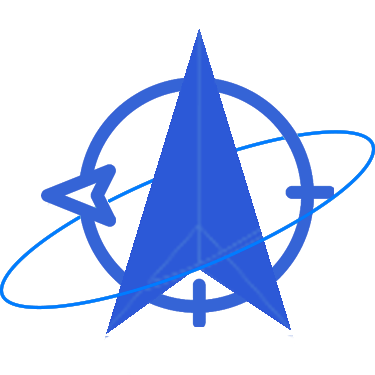 StarPerCen is the repository of millions of military personnel, health, and medical records of current, discharged and deceased veterans of Starfleet from its inception during the 22nd century.
Personnel Records Available
---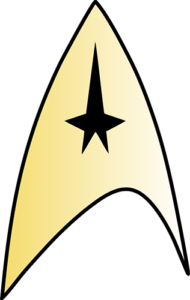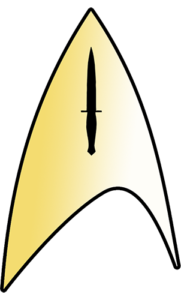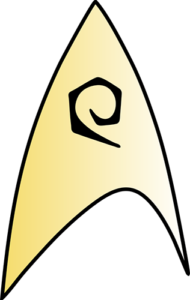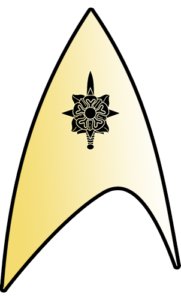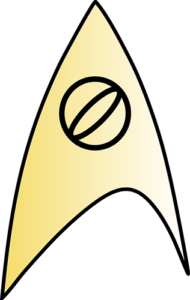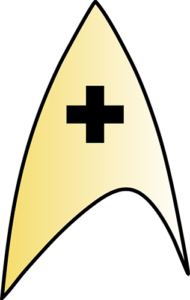 Starfleet Branches
Command Branch
Operations Branch
Science Branch
Special Warfare
Intelligence Branch
Medical Branch
Sazlo of Vulcan Current Starfleet Rank: EnsignCurrent Assignment: Jupiter Station; Junior Research AssistantStarfleet Service Number:Date of Birth: 2230Parents: T'pen and Saphet of ShiKahrPlace of Birth: VulcanEntered
---
This is a fan site devoted to running Star Trek Adventures by Modiphius Entertainment, based on Star Trek created by Gene Roddenberry and owned by the CBS Corporation. No use of eithers' intellectual property on this page is meant to constitute a challenge either entities rights and is intended under fair use provisions. We encourage you to buy a copy of this fine RPG, if you use one of the links provided on this page we'll receive a small fee that will help support expansion of the material found here. The planetary illustrations here are from the Star Trek Adventures core book and NASA. Art not coming from Paramount, Modiphius, or NASA are fan works either from myself or other fans, I credit other artists where I have a source available and would appreciate your help finding the origin of other fan art included without attribution.