West Sectors Campaign (STA)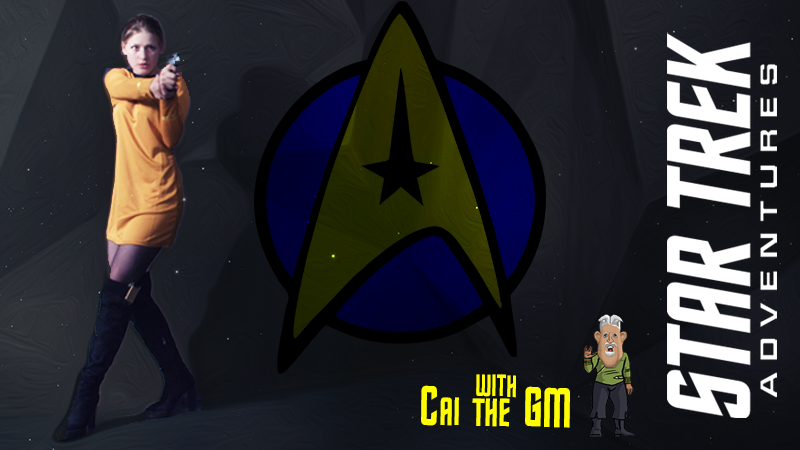 The West Sectors Campaign is an open ended Star Trek Adventures campaign in the West Marches style—we'll be playing through the story of many ships and characters as we begin in the Enterprise Era and march toward the 30th century. The actions of your crew will affect the future of the galaxy as you visit strange new worlds and alien civilizations.
You can learn more about my version of the Star Trek Adventures universe by browsing the our campaign information pages here.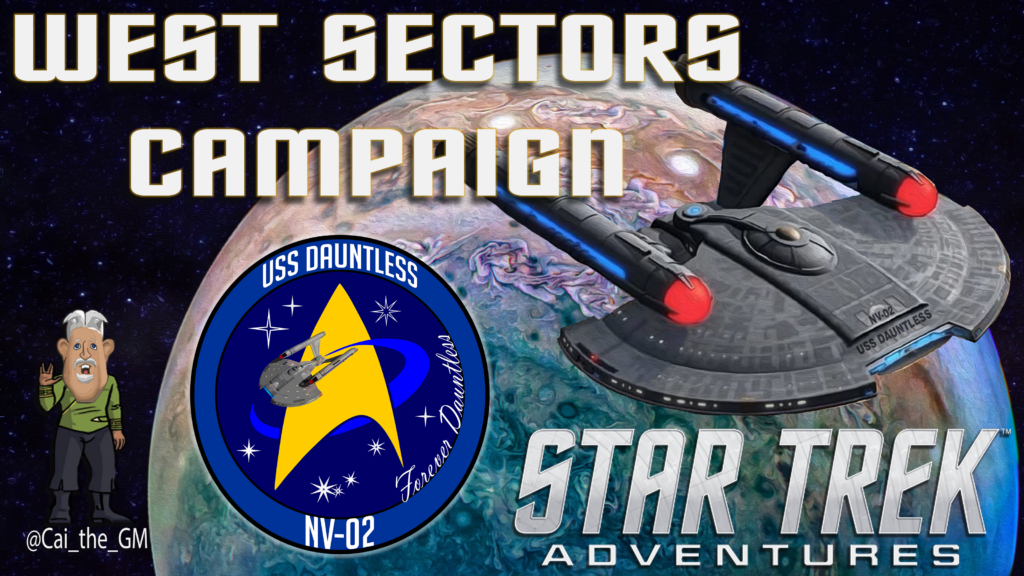 I am currently running one ship on Monday nights (US time)